Body learning podcasts on the application of Alexander Technique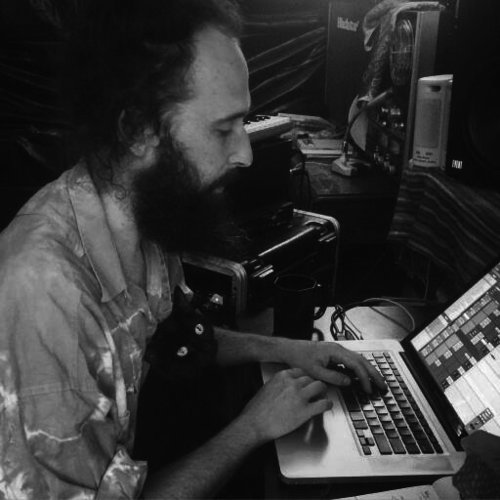 ---
Robin Waters talks about art, music, and the life of a creative producer. 
Musician and producer Robin Waters talks life, creativity, making music and the expressive medium of music recording. Get in touch with Robin and find out about his various projects by clicking here!
Samuel Andreyev talks about his creative process 
Composer Samuel Andreyev talks to Mastaneh Nazarian about his creative process in a range of mediums from contemporary compositions, original songs to poetry. Find out more by clicking here!
A conversations with Angela Jia Zheng
Artist, writer and art therapist Angela Jia Zheng talks about finding her voice in doing the seemingly impossible and making connections between cultures, and ways of expression that live beyond words. To read more, visit her blog by clicking here!
---
Composer, UMass professor and multi reeds player Dr. Felipe Salles
Talks about the creative joys and challenges of developing original music. find out more by clicking here!
---
Jackie Marshall speaks about her upcoming album and the life giving power of creativity 
Musician, writer and artist Jackie Marshall talks about her upcoming album, the 'fennel soup of free will' and the process of learning to let things be one day at a time. Find out more about Jackie by clicking here!
Nate Smith of 80/20 drummer talks about efficient practice and the art of getting more out of less.
New York drummer Nathaniel Smith talks about the fundamentals of skill development. Check out his website here!
---
Doug Johnson talks about teaching and body mapping
Pianist, Berklee College of Music professor and Certified Body Mapping Educator speaks about the importance of the 'willingness to be puzzled but what at first appears to be simple and obvious' as it relates to musician's wellbeing. To find out more, click here!